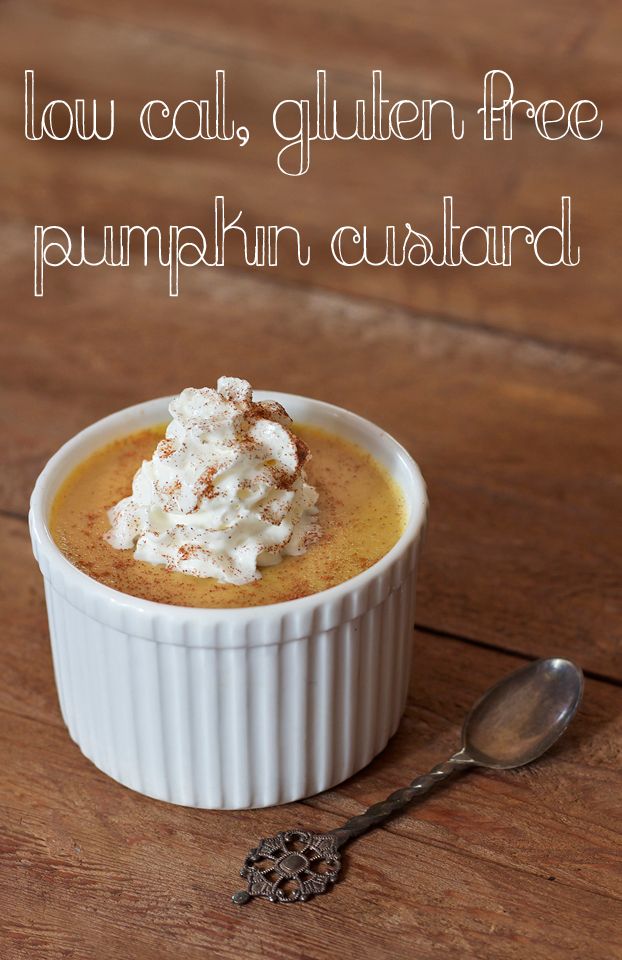 Spring is here! Just in time for a pumpkin recipe, right? I always want to have special, seasonal recipes…but it just never happens. I should probably be posting an Easter recipe right now, but instead I'm posting a fall recipe. Fall recipes still taste good during spring, though! So eat up!
Ingredients:
One 14 oz can pure pumpkin (only ingredient should be pumpkin)
One 14 oz can light coconut milk (I used the one in the green can from Trader Joe's)
1 tablespoon coconut sugar
1.5 tablespoon gelatin
1/4 cup fat free & lactose free milk
1 egg yolk
1 teaspoon vanilla extract
1 teaspoon cinnamon
A little less than 1/4 teaspoon nutmeg
Pinch each of cloves, allspice, and ginger
NuNaturals liquid stevia to taste (I don't have an exact amount because in the middle of making this I realized that we were all out of stevia)
Directions:
Bloom your gelatin in the milk and set aside. Bring pumpkin, coconut milk, coconut sugar, egg yolk, and spices to a boil, stirring constantly. Once boiling, reduce heat to low. Turn off heat and add your bloomed gelatin to the mixture. Whisk until smooth. Pour into individual bowls, or one big bowl–whichever you'd prefer!
I don't have the macronutrients, but I can tell you that if you divide this whole recipe into 5 servings it will come out to 110 calories per serving!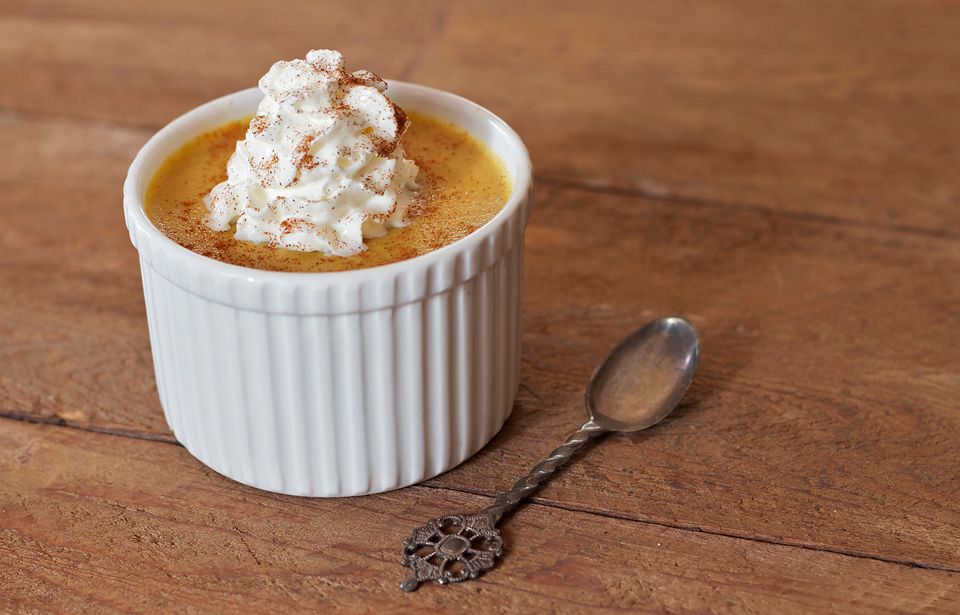 Share and Enjoy